SERVICES
STEP INTO THE SPOTLIGHT.
Customized WordPress Websites
SHINE A SPOTLIGHT ON YOUR BUSINESS.
If you're in a creative industry, you want to work with a design firm that can capture your passion, making it ooze from every pore of your brand. At Viva Design Studio, we like to think we're pretty creative, too!
Making websites is our way of melding our mad tech skills with our love for the creative arts. Fashion, hair styles, interior design, fine dining, music and dancing are just some genres we get excited about. If you can see, taste, touch, smell or hear it, well, you get the idea…
THE PROCESS.
The process begins with an in-person or over-the-phone consultation to get an understanding of your business, your website objectives and goals, and style preferences for your website.
When you choose to work with us, we will:
LISTEN
We start by discovering what your business is all about. We pick your brain, and listen to your story.
DESIGN
With words, images, fonts and colors, your website is designed to present your story in a unique, captivating way.
BUILD
It is developed with technology that adapts to desktops and mobiles, like tablets, iPads and smart phones.
LAUNCH
When you are completely satisfied, it is loaded to your hosted domain, and launched on the web.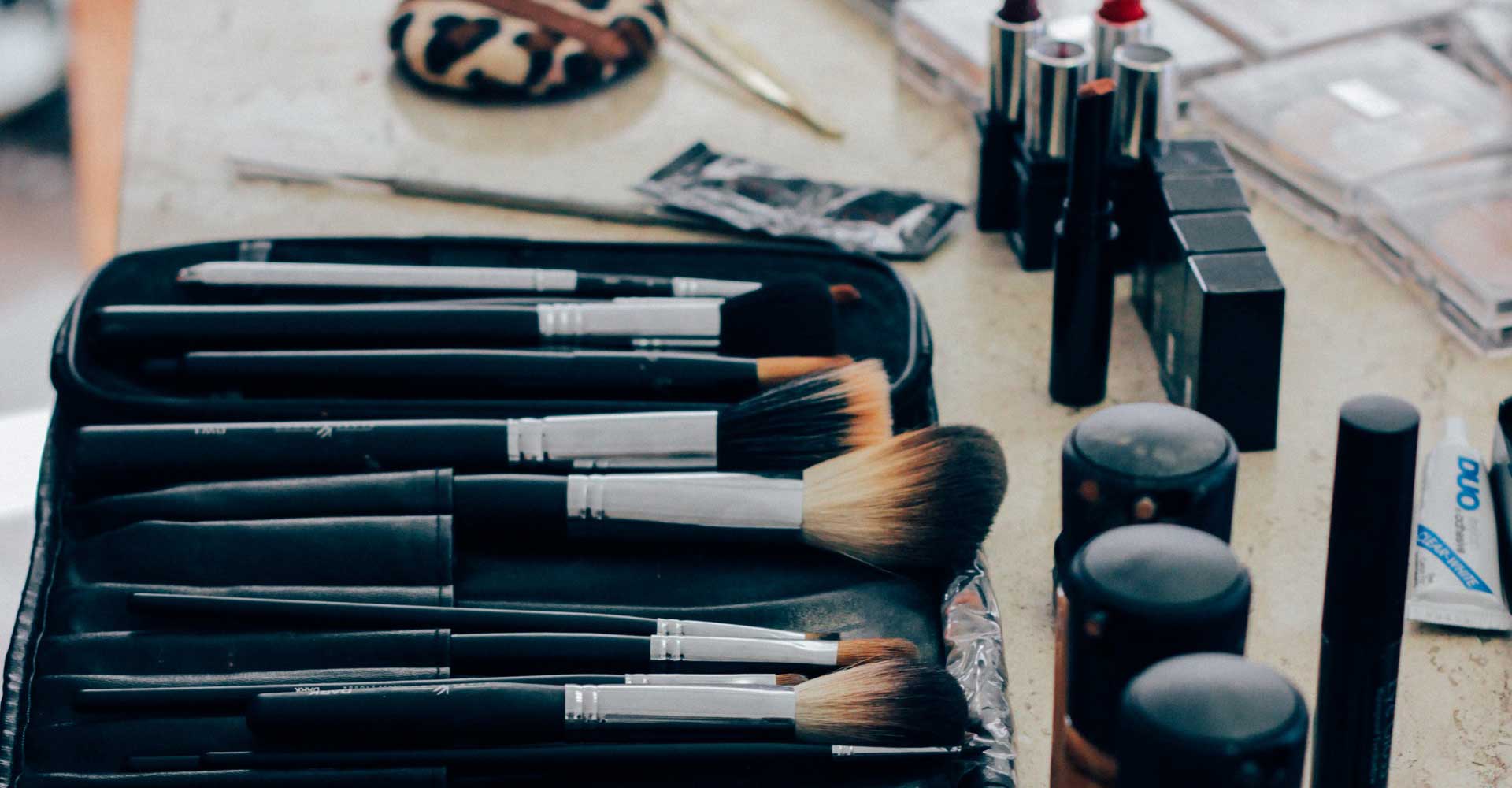 BEAUTY
Hair salons, nail salons, makeup artists. Health spas, medi-spas. Dance studios, yoga studios. Dermatologists. Nutritionists. All things Beauty, inside or out. Kinda like the websites we design.
FASHION
Our passion for fashion runs the spectrum: haute couture, designer shoes, fabulous handbags, jewelry and accessories, and, of course, that perfect pair of jeans. We make websites for chic boutiques, online catalogs, fashion blogs, and more.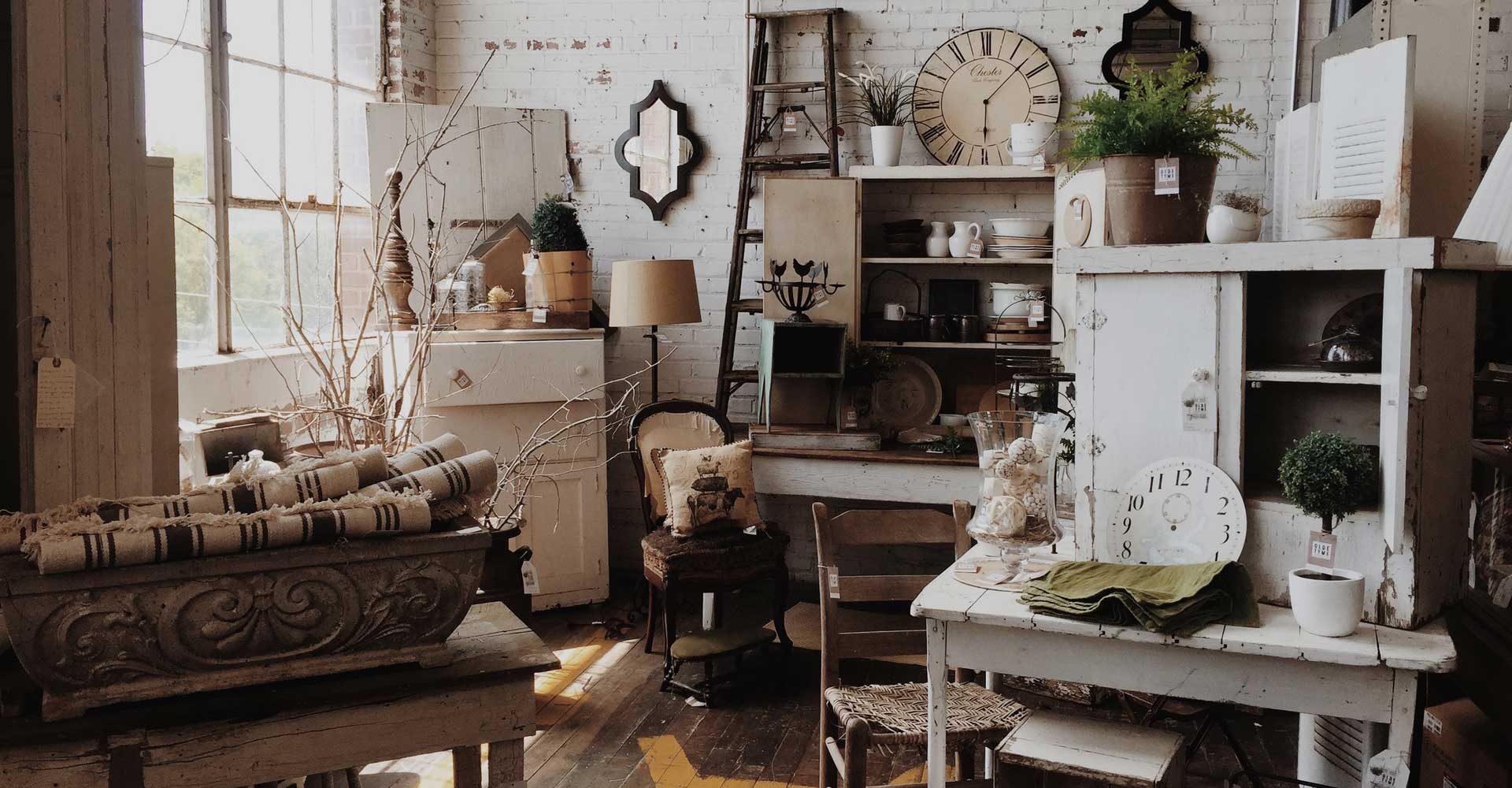 HOME
Architecture. Real Estate. Interior Design. Tradesmen and Craftsmen. Artists and Galleries. Furniture and Flooring. If we build it, they will come.
TRAVEL
Travel agents. Tourist destinations. Vacation Bloggers. When people want to get away from it all, their journey should start with a visit to your website. We'll make it a must-see attraction!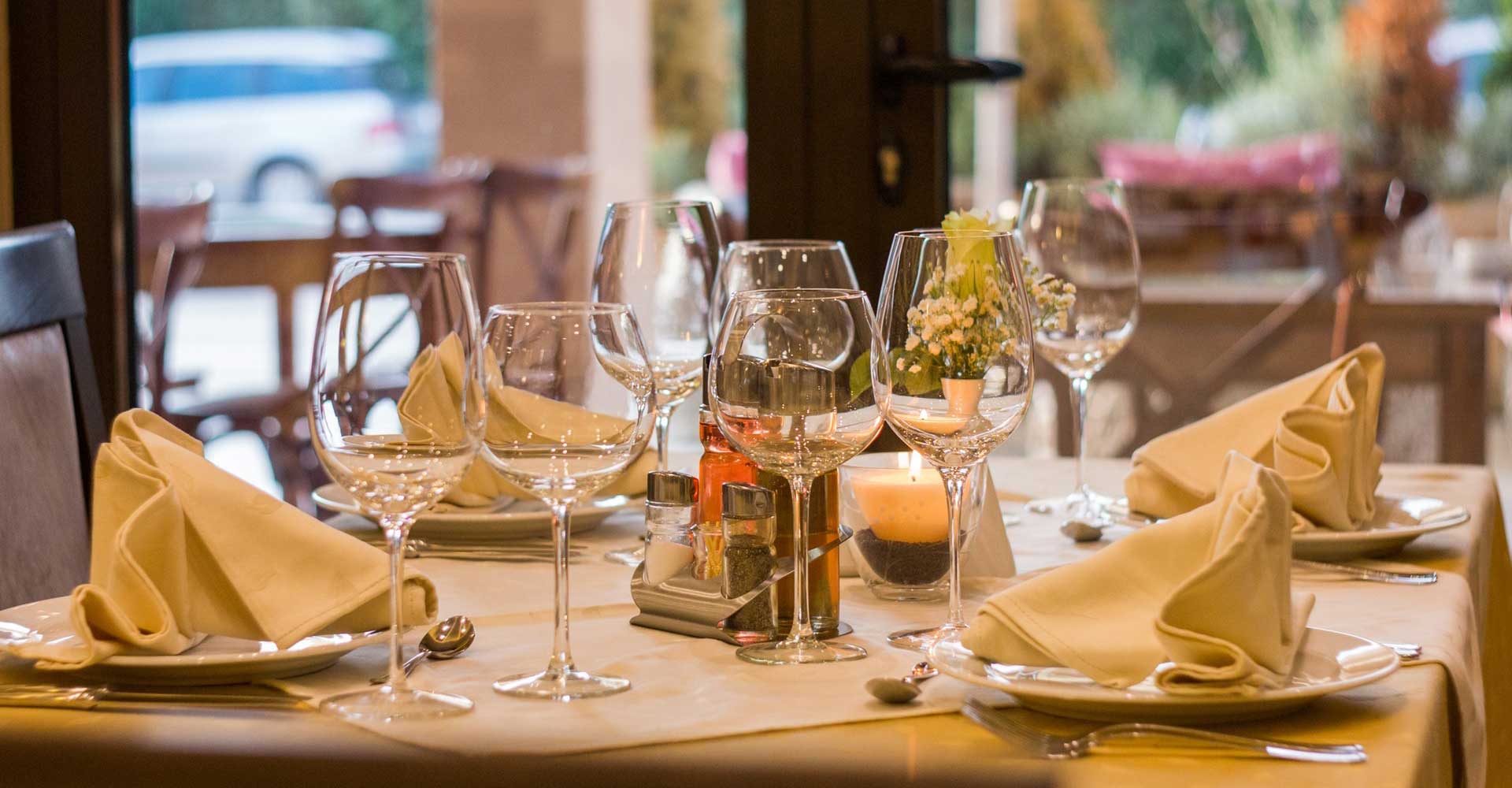 DINING
Cafes, Caterers, Fine Dining, Burger Joints. So many choices! Make them choose yours with a mouthwatering website!
SOCIAL
When people say, "There's nothing to do", prove them wrong with your __________. Fill in the blank with music gig, dance social, water park, museum, golf course, wine tasting event, etc. You'll get bonus points when your site is entertaining,too.
Think you'd like to work with us?
Great! Go right ahead and click the orange button to get started!
For general information, simply call or send us an email at websites[at]wordpress-90489-444467.cloudwaysapps.com