CASE STUDIES
STEP INTO THE SPOTLIGHT.
Customized WordPress Websites for Small Business Verticals.
If you're in a creative field, you want to work with a design firm that can capture your passion, making it ooze from every pore of your brand. At Viva Design Studio, we like to think we're pretty creative, too!
Making websites is our way of melding our mad tech skills with our love for the creative arts. Dancing, music, fashion, makeup and hair styles, interior design and fine dining are just some industry verticals we get excited about. If you can see, taste, touch, smell or hear it, well, you get the idea…
(Not a "creative"? Don't worry! We also work with small businesses in practically any industry.)
On this page, we've compiled a selection of Viva success stories. To view additional Viva projects, visit our portfolio page.
DANCE
Dancing is more popular than ever, but the competition vying for your students is stronger than ever. Promote your dance studio, social, classes, or workshop weekend as the hottest place to be.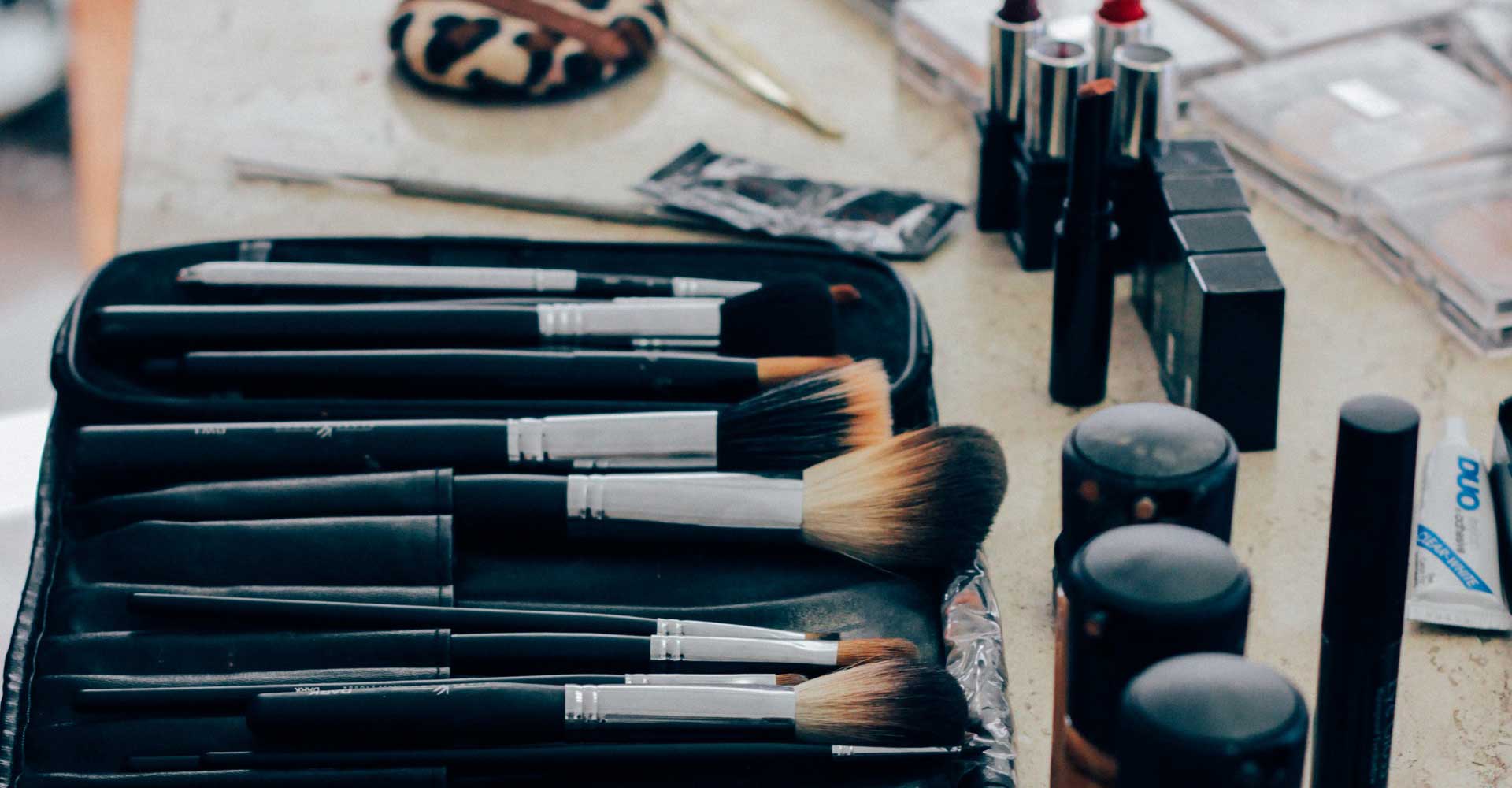 BEAUTY
Hair salons, nail salons, makeup artists. Health spas, medi-spas. Dance studios, yoga studios. Dermatologists, dentists, nutritionists. All things Beauty, inside or out. Kinda like the websites we design.
RETAIL
Our passion for fashion runs the spectrum: haute couture, designer shoes, fabulous handbags, jewelry and accessories, even handmade crafts. We make websites for chic boutiques, online catalogs, fashion blogs, and more.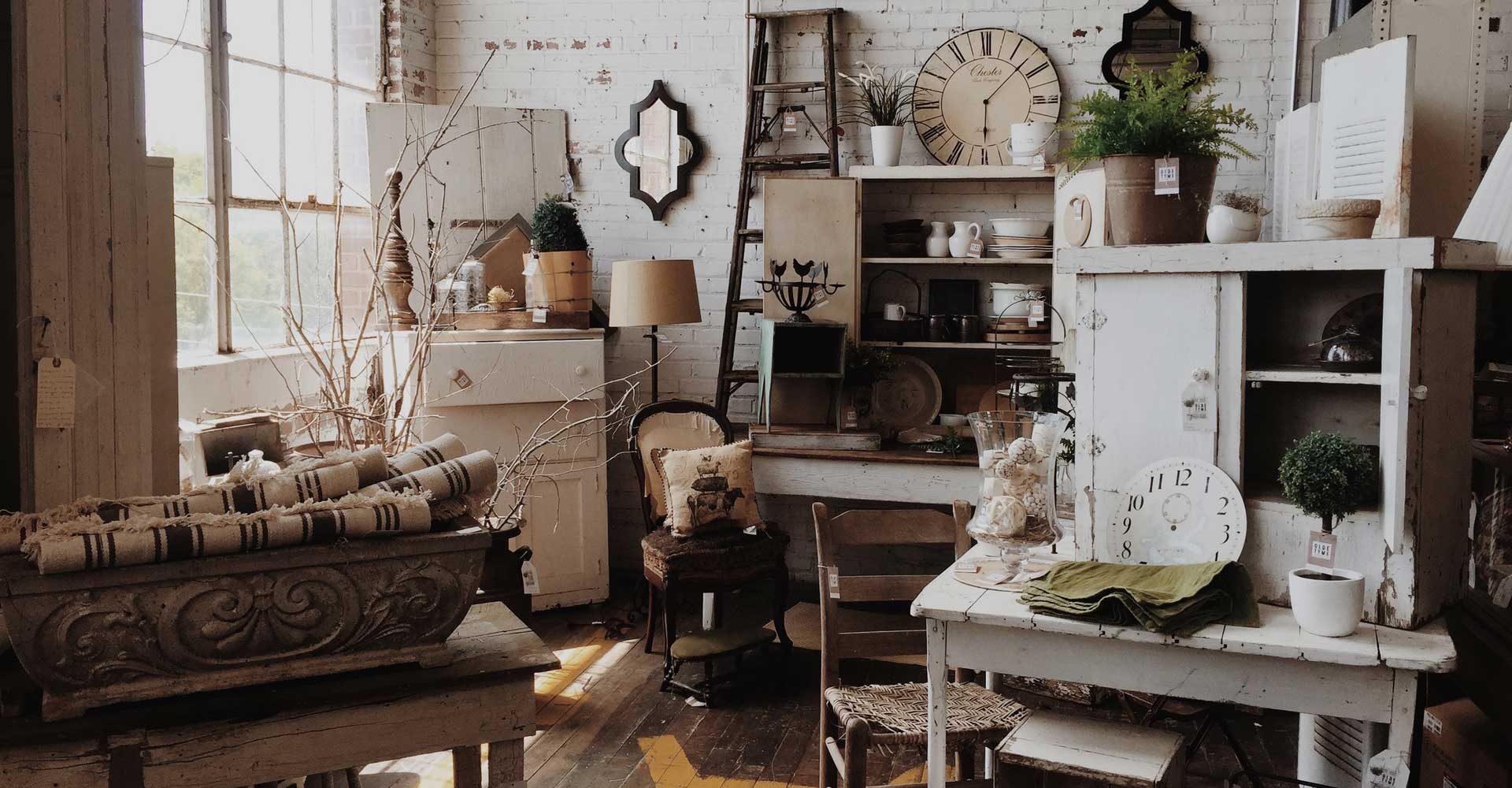 HOME
Architecture. Real Estate. Interior Design. Craftsmen. Artists. Galleries. Furniture. Flooring. If we build your site, they will come.
SOCIAL
When people say, "There's nothing to do", prove them wrong with your __________. Fill in the blank with music gig, dance social, water park, museum, golf course, wine tasting event, etc. You'll get bonus points when your site is entertaining, too.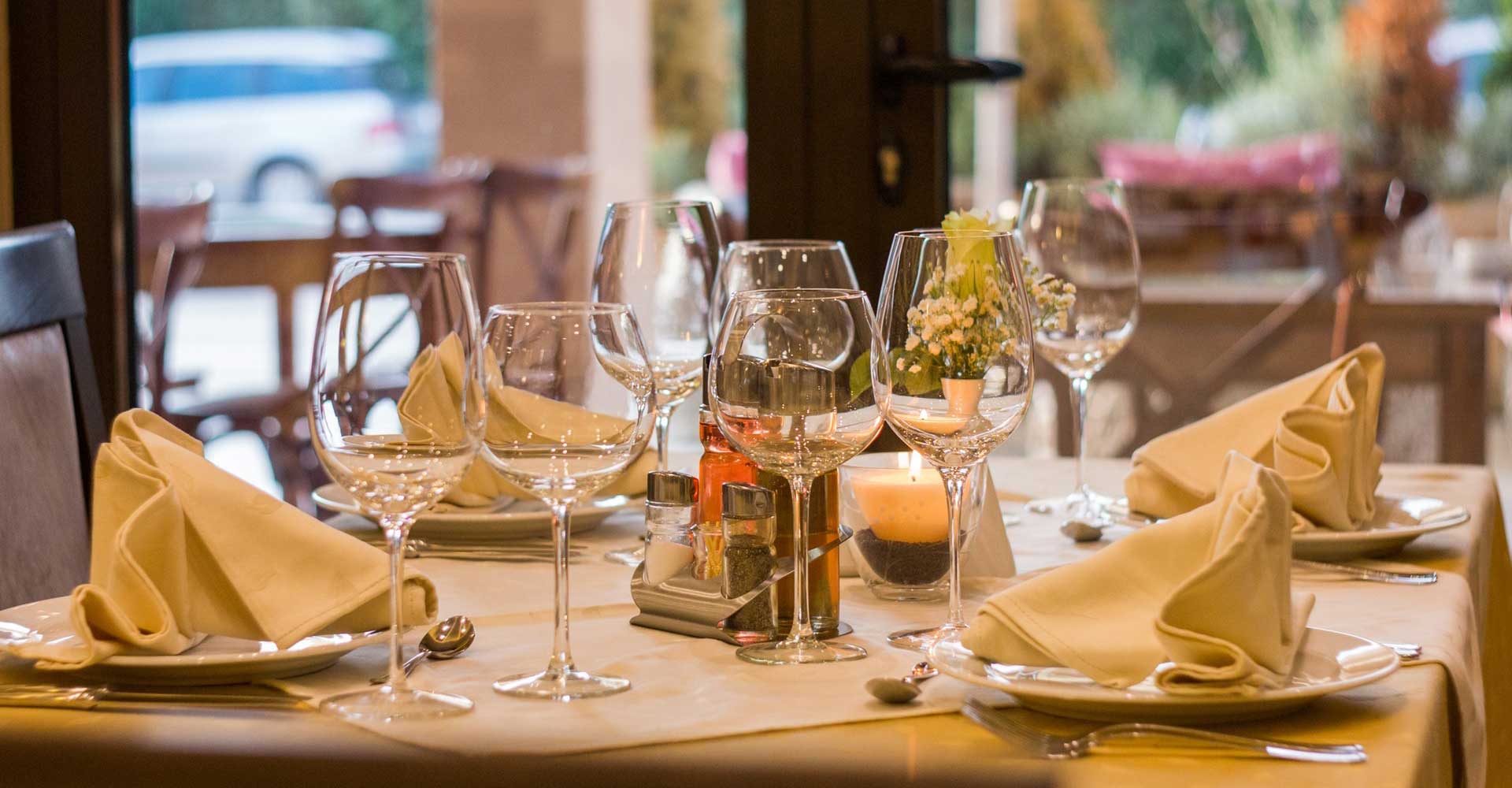 LOCAL SERVICES
Calling all local Plumbers, Landscapers, Electricians, Mechanics. You play a vital role in every community across America! And websites play a vital role in getting your name out in front of local customers.
EDUCATION
Pre-K thru HS. Continuing Ed. Sports Training. Dance Lessons. Educate people on what a great program you have, and they'll be eager to learn from you!
WE MAKE THE MOST OF YOUR WEBSITE SO YOU CAN MAKE THE MOST OF YOUR BUSINESS.
Web Design
Branding & Strategy
Search Engine Optimization
Customer Support
Think you'd like to work with us?
Great! Go right ahead and click the orange button to get started!