Simple and effective.
Our philosophy is simple — and effective.
1. Our streamlined process makes working together SIMPLE, easy and fast.
2. We'll build an EFFECTIVE website that puts your business at the fingertips of your customers.
No fast talk. No pressure. No techie jargon. We're simply here to help you create an impressive website that you would be proud to share with your customers, that effectively markets your business.
WEB DESIGN
Copywriting
Maintenance
SEO
Social Media
Branding
Here's the deal.
We're a boutique shop that passionately takes on a limited number of projects for small businesses in need each year. We use WordPress exclusively, and have lots of experience with themes like Divi and Elementor. This allow us to maximize the quality and attention we're able to devote to your project.
Bottom line, you'll get an affordable, attractive, effective website you'll love, in a fraction of the time and cost it takes a larger agency.
DESIGN
We take time to learn about your business and goals. Then we create a captivating, user-friendly design that fits your brand and educates your customers.
BUILD
We use WordPress, a rock solid framework for building websites. And all of our sites seamlessly adapt to desktops, tablets, iPads and smart phones.
LAUNCH
We listen to your feedback and tweak it 'til it's just right. When you are completely satisfied with your new website, we launch it live on the web. It's that simple.
The process begins with an in-person or over-the-phone consultation to get an understanding of your business, your website objectives and goals, and style preferences for your website.
Recent Projects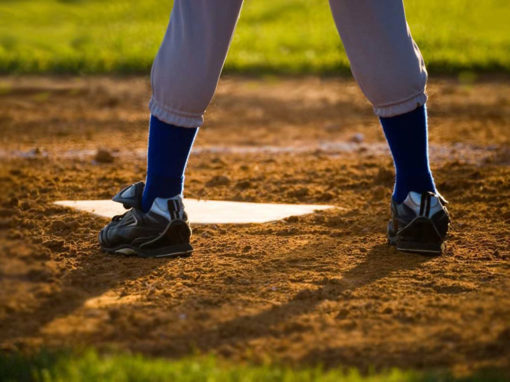 "From our initial meeting and well thru the design process, Kathy understood our objectives. More importantly she guided us thru the process effortlessly. From the initial survey until our launch, I always felt we were within our element as well as our budget. I would highly recommend Viva Design Studio for your next project."
Ted Mayer
CEO, Community Supports Network
"During the time I worked with Kathy she was always responsive to my feedback. In fact she was excited about much of it. She loves to learn what her clients want. Kathy relentlessly pursues perfection. She'd have something done only to tweak it until it was just right."
Steve Lampert
Owner, Life Without Weed
"Working with Kathy at Viva Design Studio has been incredible. As a content creator, I understand how important it is to have something that is both visually impressive and stimulating, while still managing to be easy to use and functional. Not only has she helped design my website with a creative touch, but she has also helped me integrate all of my needs into the structure of the site. She is both responsive and punctual with requests and alterations, now matter how large or small."
Clarke Mayer
Founder, Academe NJ
"I needed a new website to be the flagship for my business—a completely new re-brand. Hiring Viva Design Studio was one the best business decisions I have ever made! Kathy was a dream to work with—knowledgeable, efficient, and committed to creating a site that would optimally meet my vision and goals."
Sharyn Warren
Owner, Inner Fire Coaching
Viva Design Studio, formerly of northern New Jersey, is located in the North Dallas area (McKinney, TX). But, thanks to the power of the internet, we can serve clients virtually anywhere.
Need a brand-new site, a fresh look, or a mobile-ready redesign?