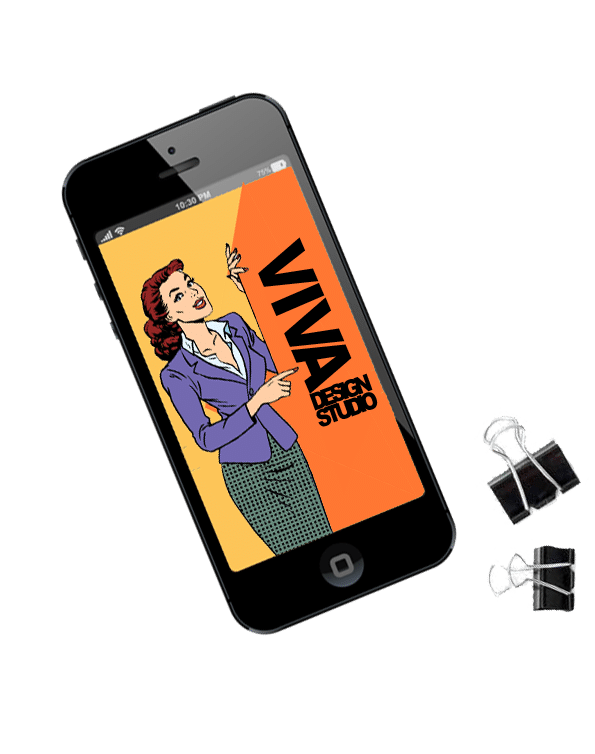 A great website is more than a logo and some

pretty

pictures.
We can all agree, a nice looking website is important. But, a great website is so much more than pretty pictures. Strong copy, unique selling points, and irresistible calls to action are the real workhorses that make your website an effective part of your internet marketing campaign.
Kathy Kroll Romana, of Viva Design Studio, is an experienced web designer — formerly in NJ, now in TX — specializing in designing customized, modern, mobile-ready small business websites for small shops, cafes, professionals and creative brands, that will help your business stand out from the crowd.
We take the time to really get to know you, your business and your goals, and use that information and our expertise to create a user experience that connects with your target audience and guides them to TAKE ACTION!
Ready to make the most of your website? Leave those challenging DIY tools and cookie-cutter designs to your competition. Make your business stand out with expert digital marketing that starts with a professional website from Viva Design Studio.
It's your online sales rep.
Your small business website starts a dialog with potential customers. Make sure it's sending the right message. It should confidently answer their questions, while highlighting your benefits. Then invite them to come back again and again.
For over 10 years, our website design company has been creating professional web sites for small businesses just like yours. Let us make one for you that makes positive, lasting impression, so people choose your business.
"But anyone can build a website."
You've seen those ads for Do-it-Yourself tools, and maybe you really do have a knack for design, a voice for marketing, plus the time to put together a professional-grade website, in addition to running your business.
Or, maybe you understand that some things aren't quite as easy as they look on TV. It's OK. We're professional web developers, and we're here to get the job done right. From choosing the right domain, gathering content about your business, and creating a great user experience for your customers, to launching your site live on the internet, we've got it all covered.
Leave it to us.
We work with clients who have a vested interest in making the most of their website; clients who understand their website is an investment in the success of their business. Agree? Then, Viva Design Studio would likely be a very good fit for your project.

Need Search Engine Optimization, Google Pay-per-clicks, Social Media (a full-time job all its own) or general Site Upkeep? These are very important services, and Viva Design Studio has expert associates just for those tasks!
RECENT PROJECTS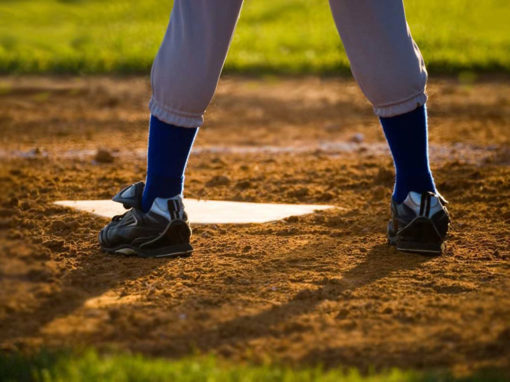 CLIENT REVIEW
"I highly recommend Viva Design Studio for your website design. Kathy is extremely talented and dedicated to making sure you are happy with her work. She is always accessible and ready to help. You would think Kathy was an employee of your company with how hard she works create a website to help your business."
–Rick Lutz, Owner, Boys of Summer Baseball Camp
MORE REVIEWS
Viva Design Studio formerly of northern New Jersey, is located in the North Dallas area (McKinney). But, thanks to the power of the internet, we can serve clients virtually anywhere.
Need a brand-new site, a fresh look, or a mobile-ready redesign?