PORTFOLIO
Stand out from the crowd.
A Selection of Viva Projects.
You don't have to be 10′ tall to get noticed on the web.
Creating a relevant, targeted, memorable user experience is the first step to building lasting customer relationships. Grab their attention with unique text, images and a bit of personality, and your website will stand out from the crowd.
JOHN LINDO
WCS Dance Champion, ED & Instructor
LIBERTY SWING DANCE CHAMPIONSHIPS
The ultimate WCS dance competition
Philly Swing Classic
Philly's Favorite Fall Swing Event
Freedom Swing Dance Challenge
The Philly Area's Winter WCS event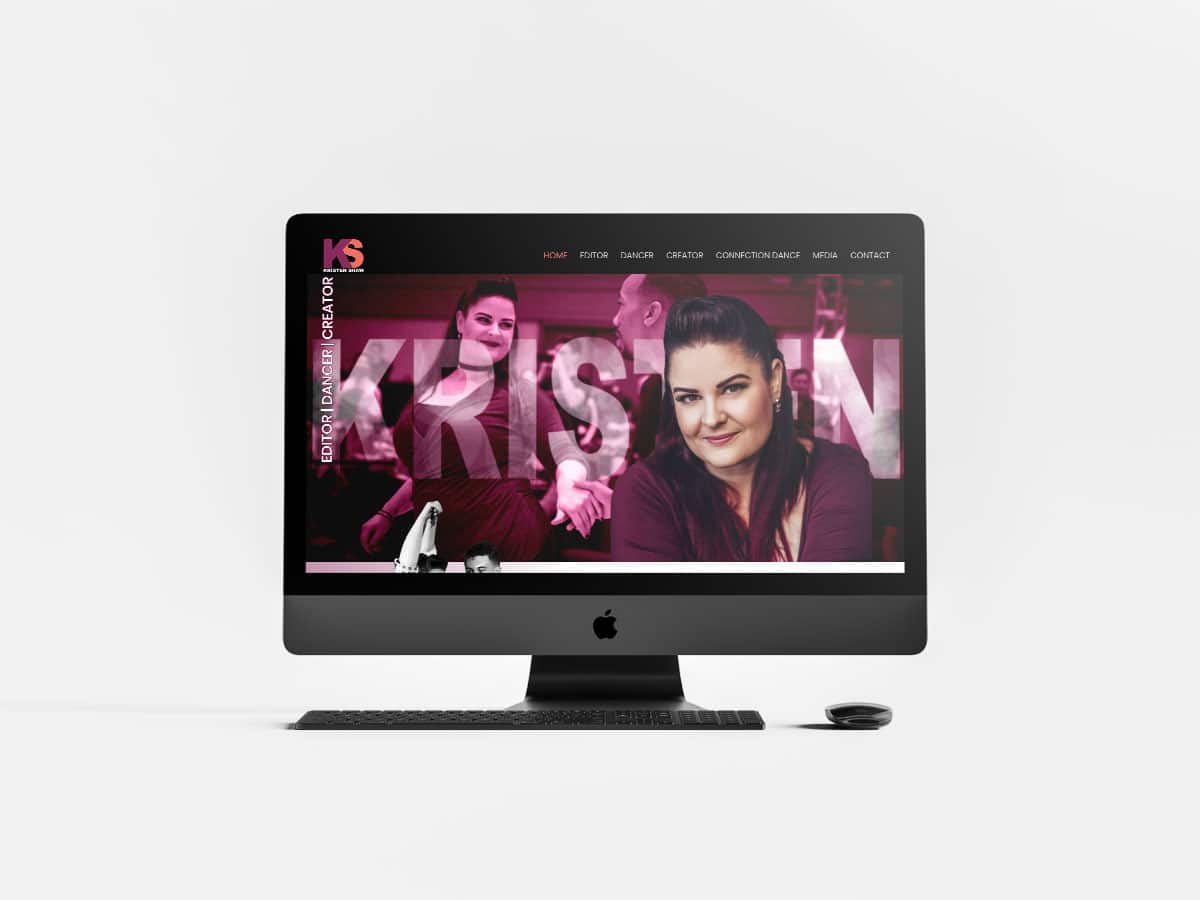 Kristen Shaw
Highlighting the creative skills of dancer and editor Kristen Shaw.
MADJAM
MADjam – Mid-Atlantic's Largest Dance Party!
Rose City Swing
Oregon's Premier Swing Event
The Viva Archives
A Selection of Our Projects (by Industry)
In addition to the many websites Viva Design Studio has created for direct clients, we occasionally do small budget "white label" projects for other design and marketing agencies.
Van Reipen Counseling and Psychological Services for our friends at Undeniable.
Landing page for Sweet Tea-Vx for our friends at Sweet Tea Marketing.
David Raye, CPA for our friends at Sweet Tea Marketing.
Landing and interior pages for Vx by LEMG for our friends at Sweet Tea Marketing.
Christmas Lighting Installations
and many more
Some of our in-house Logo Designs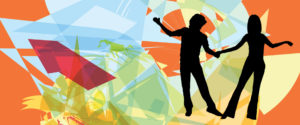 Kathy and I had a phone call to review her process and talk about what I wanted to do with the site. She followed up with multiple e-mails and questions on what I liked and didn't like, sent over samples and suggestions, and really -listened- to everything. I already knew Kathy was going to create something great…
And then she went on to blow past every expectation that I had.